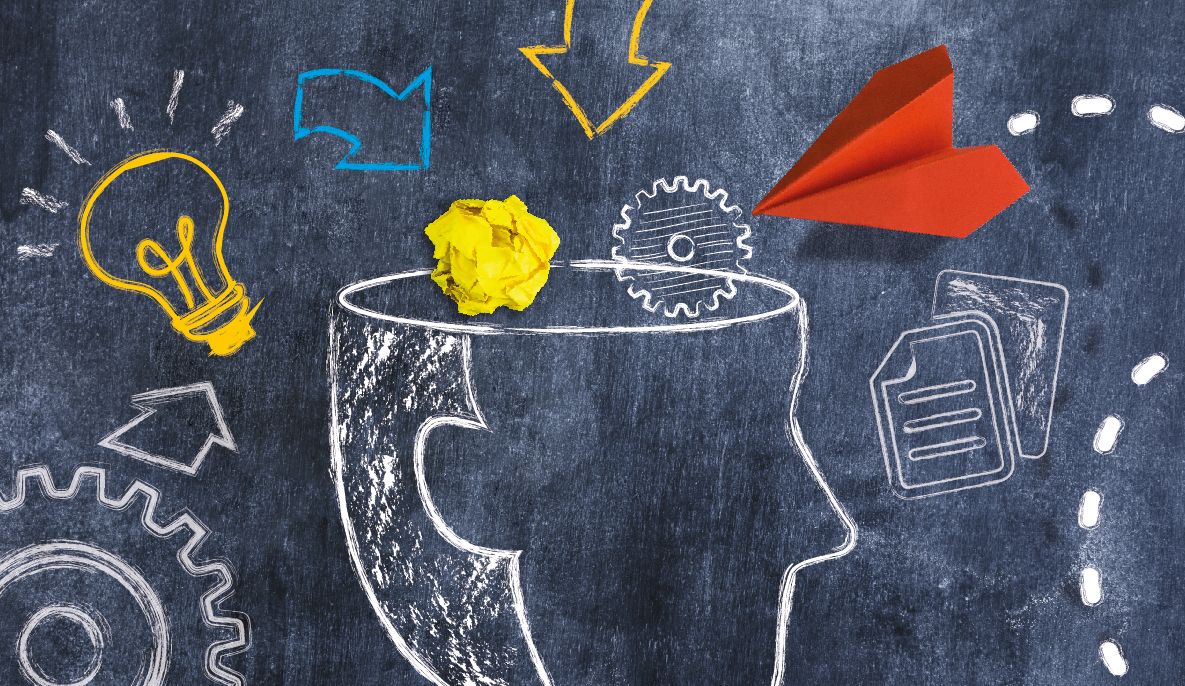 focus
The project Prominent PLUS knowledge transferring approach is based on 8 main activities aimed at ensuring that Prominent MED project outputs are adjusted to the contexts in receiver territories. These outputs will be the basis of the transferring process – receivers will learn from them and in parallel use them to establish solid basis for the take up of the public procurement of innovation (PPI) competent service in their regions.
The transferring strategy foresees the following main phases:
- Preparational phase that lays the ground for PPI capacity building procedure. This phase includes a 'receivers' territories evaluation of needs and adjustment of Prominent MED outputs.
- Transferring process. It is the core of the project that consist on training, guiding and supporting stakeholders either on demand (public entities) and supply side (private sector). Then, efforts will be dedicated to the mobilisation of receivers' territories stakeholders.
- Take up activities. The last part is focused on the take up of the transferred outputs by the competent service of the receiver territories. The whole process is based on a combination of:
Common knowledge transfer related to the PPI, and;

Peer-to-peer transferring (P2P).
News
Key Figures
Transnational clusters supporting
Events